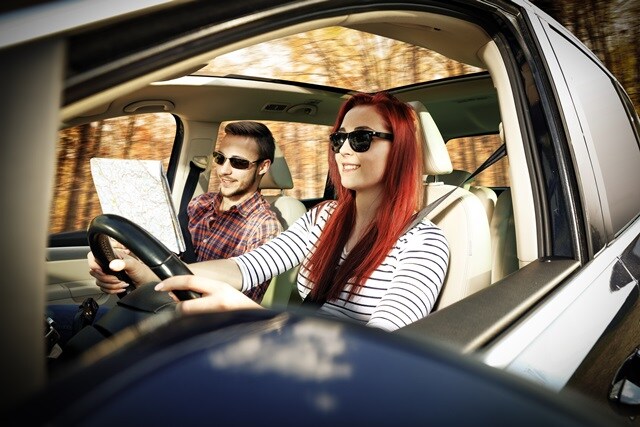 Today is the first official day of Fall in Kennewick, Washington. Along with pumpkin spice, it is the time of year when days get shorter and colder. It's time to make sure your vehicle is ready for fall weather with these Fall Vehicle Maintenance tips!
Check your wiper blades. All it takes is one rainy day with poor windshield wiper blades to become a safety hazard on the road.
Check your heater. Make sure you and your passengers stay warm in your car cabin as the outdoor temperatures drop.
Check your lights. Today the sunset is 6:53PM PST. By October 21st, the sun will set before 6:00PM PST. It's important to make sure your headlights, fog lights and brake lights are working properly.
Check your brakes and tires. Rainy days means roads will be wet. Be ready to stop at the drop of a dime.
Check your battery. Don't be stuck out in the cold with a dead battery!
View our exclusive online
service and parts coupons
, then
schedule your service online!