What is the difference between Active Fuel Management and Dynamic Fuel Management?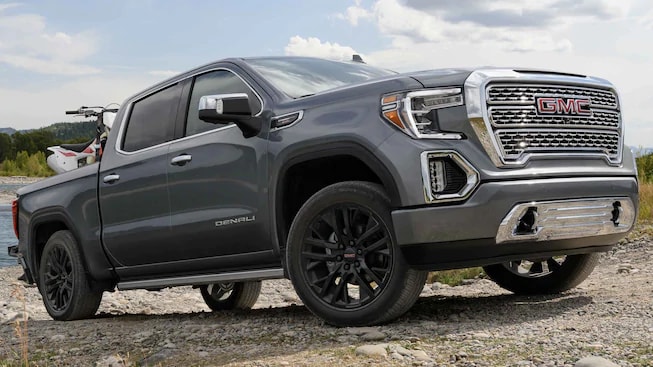 When purchasing a truck or vehicle intended to tow, haul, or go off-road, the engine picked will be the engine that can successfully do the job. But what about during everyday driving? Full power from your large engine 100% can cause unnecessary wear and a loss of precious fuel economy.
That is why GM created the Active Fuel Management and Dynamic Fuel Management systems. Active Fuel Management and Dynamic Fuel Management are engine systems GM has implemented for better fuel efficiency without sacrificing horsepower or torque.
Active Fuel Management:
When you're driving at cruising speeds or in conditions where your engine is not utilizing all power, the Active Fuel Management comes into play. This system detects when your engine does not need full power and will stop fuel delivery to half the cylinders, 3 on a V6 engine and 4 on a V8 engine. A solenoid system will then deactivate those cylinders to decrease power used and, according to GM authority, improve fuel economy by up to 12 percent. The Active Fuel Management system performs quietly and seamlessly so you won't even know it's happening.
Dynamic Fuel Management:
The Dynamic Fuel Management system takes a step up from Active Fuel Managment and adds the advancement of technology with a DFM computer that makes quick calculations that determine how many -- and which --- cylinders need to be deactivated to perform at optimum levels.This sophisticated system can make this determination 80 times a second and operates with 17 different cylinder patterns (GM Authority). This technology is an industry-first and can be found in new vehicles, such as the 2021 Sierra 1500.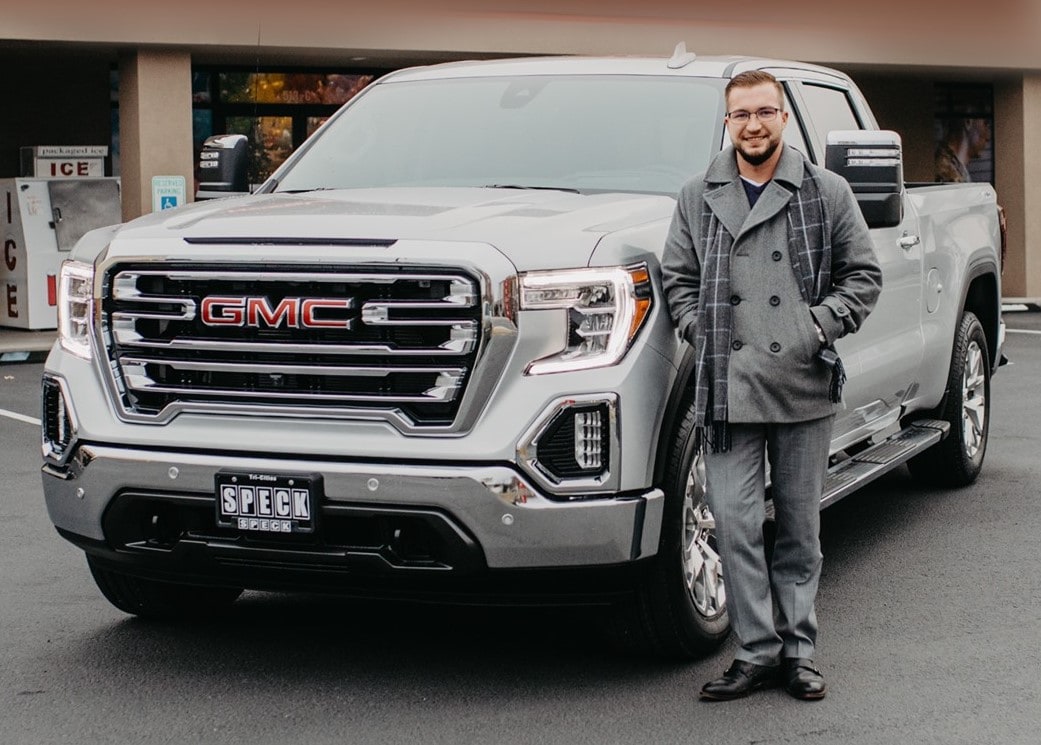 Both of these great technological automotive advancements have given consumers less time at the pump and more time on the road -- ask our experts here at Speck Buick
GMC how you can keep your big engine and save your fuel with these systems today.