GM wants to say thank you to those who are serving and those who have served in our United States Military with a discount on our great new GM inventory. This discount provides a special cost below MSRP. Most new 2020-2021 GM vehicles cars, SUVS, trucks and cargo vans are available for the discount - talk to Speck Buick GMC to learn more about eligible new vehicles.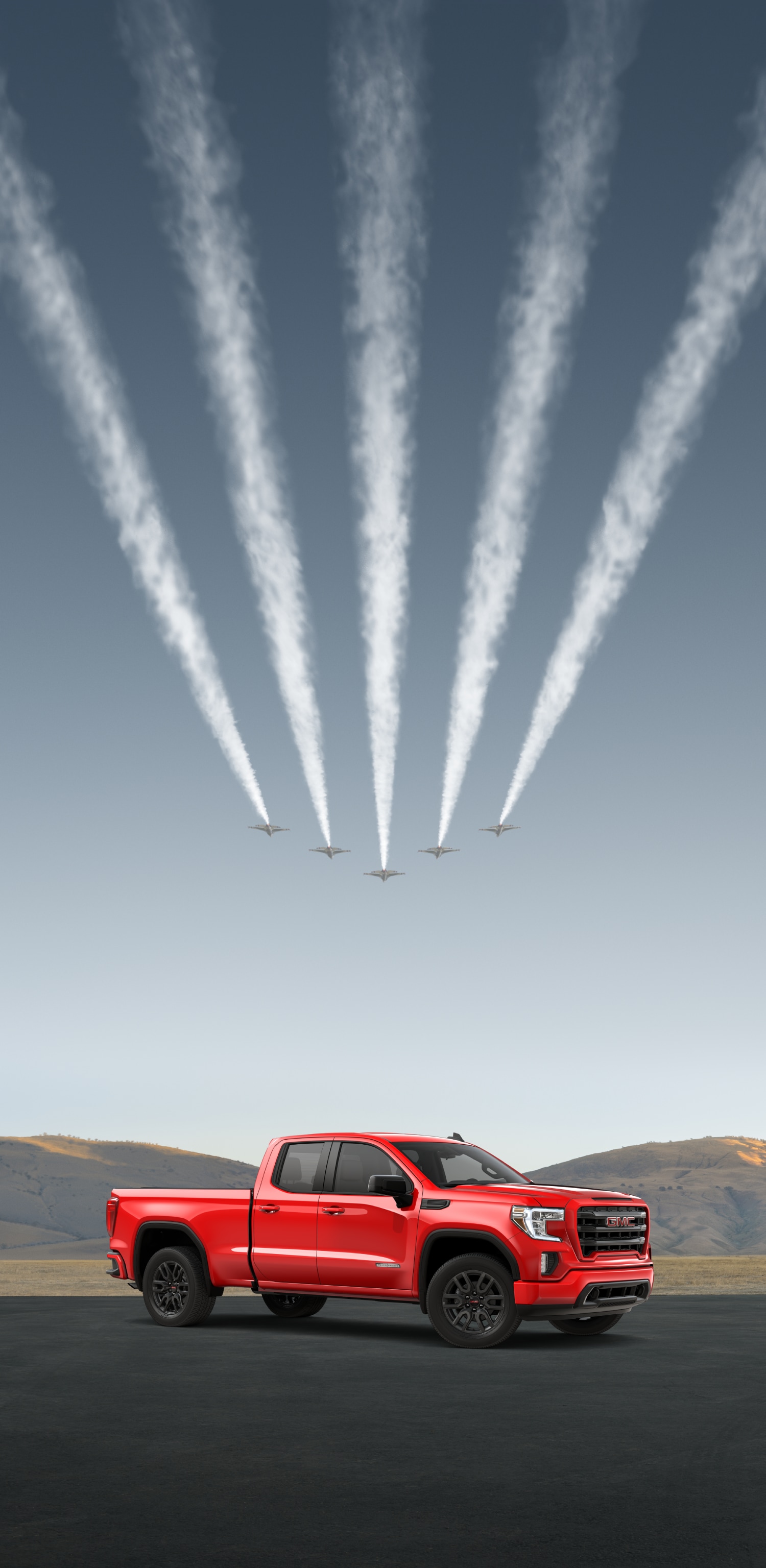 To qualify for the GM Military Discount, you must be an Active Duty member, Reservist, National Guard member, Veteran within three years of discharge date or Retiree of these U.S. military branches:
Army
Navy
Air Force
Marines
Coast Guard
For eligibility verification and access to the discount, you must create a profile on ID.me.
GM says:
"ID.me is one of four companies selected by the federal government to provide a Single Sign On for American citizens that will be accepted across all government websites over the next two years. By confirming your documentation through ID.me, your identity will be verified, making you eligible for the GM Military Discount."
After signing up on ID.me, you will receive an authorization number that you can bring to our dealer so we can utilize your GM Military Discount.
For military veterans within 3 years of discharge and retirees, there are documents that are accepted for proof of eligibility:

Veteran Verification:
DD214 within 3 years active discharge
Retiree Verification:
Retiree Account Statement (eRAS)
Retiree Verification of Pay Letter
Retiree Separation Orders (Reserve or National Guard)
Retiree Uniformed Services ID Card
DAVPRM Uniformed Services ID Card
Letter from VA showing service-connected evaluation is 100%
This discount can be shared with spouses or other household members, and can be combined with existing lease offers to save you extra money on your new purchase. The Military Discount can be used to purchase up to 2 GM vehicles per calendar year.
Shop new Chevrolet and Buick vehicles here with Speck Buick GMC! For more information on our Military Discount program, give us a call or stop in and we're happy to answer any questions.